Here Are 3 Great Resources for Anybody Who Sells Goods Online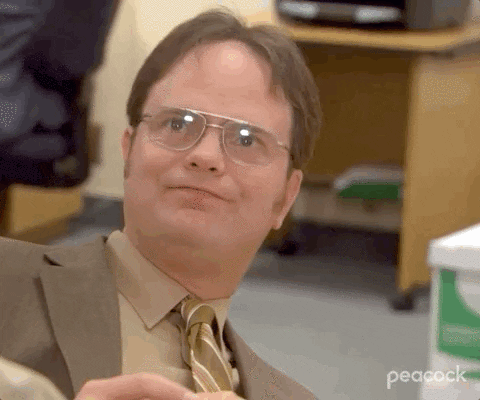 It's no secret. Everybody and their brother has a podcast now. With 1 in 300 Americans now podcasting their ideas and advice online, it's becoming difficult to find good content that is relevant to your interests. In order for 3PLzen to stay up to date on new E-Commerce and logistics trends, we listen to podcasts. A lot of them. We've sifted through hundreds of business, E-Commerce, and logistics podcasts over the years in order to find the golden nuggets of valuable information. Let's take a look at what we've found!


1. Liran Hirschkorn's E-Commerce Mindset Podcast is definitely one of those golden nuggets. As an amazon seller himself, he discusses all aspects of success in the Amazon FBA universe. This podcast provides actionable information that can be directly attributed to business growth, and it's free!
2. Another great source for any online seller is Jason Miles & Kyle Hamar's winningonshopify.com. They offer a free podcast with invaluable information, a frequently updated blog boasting an impressive array of topics, and a pretty stellar free e-book as well. They also regularly organize webinars with leading E-Commerce specialists on an array of different topics, coupled with fantastic Q&A sessions. If you really like what they do, they offer personal coaching as well!


3. Every week, Felix Thea's Shopify Masters podcast invites successful entrepreneurs to speak about their experiences in business. If you're looking for crucial insight into ad campaigns, outsourcing, licensing, SEO, and more, check this podcast out on Apple Podcasts or Spotify!


If you sell online, these sources are bound to provide you with some useful information, and ultimately improve your online business sales. Here at 3PLzen, we work to do the same for you by taking care of your warehousing needs so you can focus on business growth. You sell it, we'll ship it! Find out today why we are a fast growing company in the Third Party Logistics industry.
#ecommerce #shopify #amazon #amazonfba #amazonfulfillment #3pl #warehousing #woocommerce #fulfillmentbyamazon #amazonseller #amazonsellercentral #shopifystore #shopifyseller #shopifysellers #customerservice #customerfirst #logistics #shipping #packaging #podcasts #business #entrepreneurs #onlinestore #onlineshopper